Are You Sick of I.T?
Clapped-out computers, confusing messages, nerds that speak gibberish and hackers trying to steal your passwords? We can help. Speak to a real person from our Brisbane team. Call 1300 37 11 37
New Gauge Digital
Level up your small business with big-business quality.
Don't let the size of your business hold you back. With New Gauge Digital, you can access big-business quality IT solutions tailored specifically for small businesses. Stay ahead of the competition and streamline your operations with our efficient and innovative services designed to empower your business in today's digital landscape.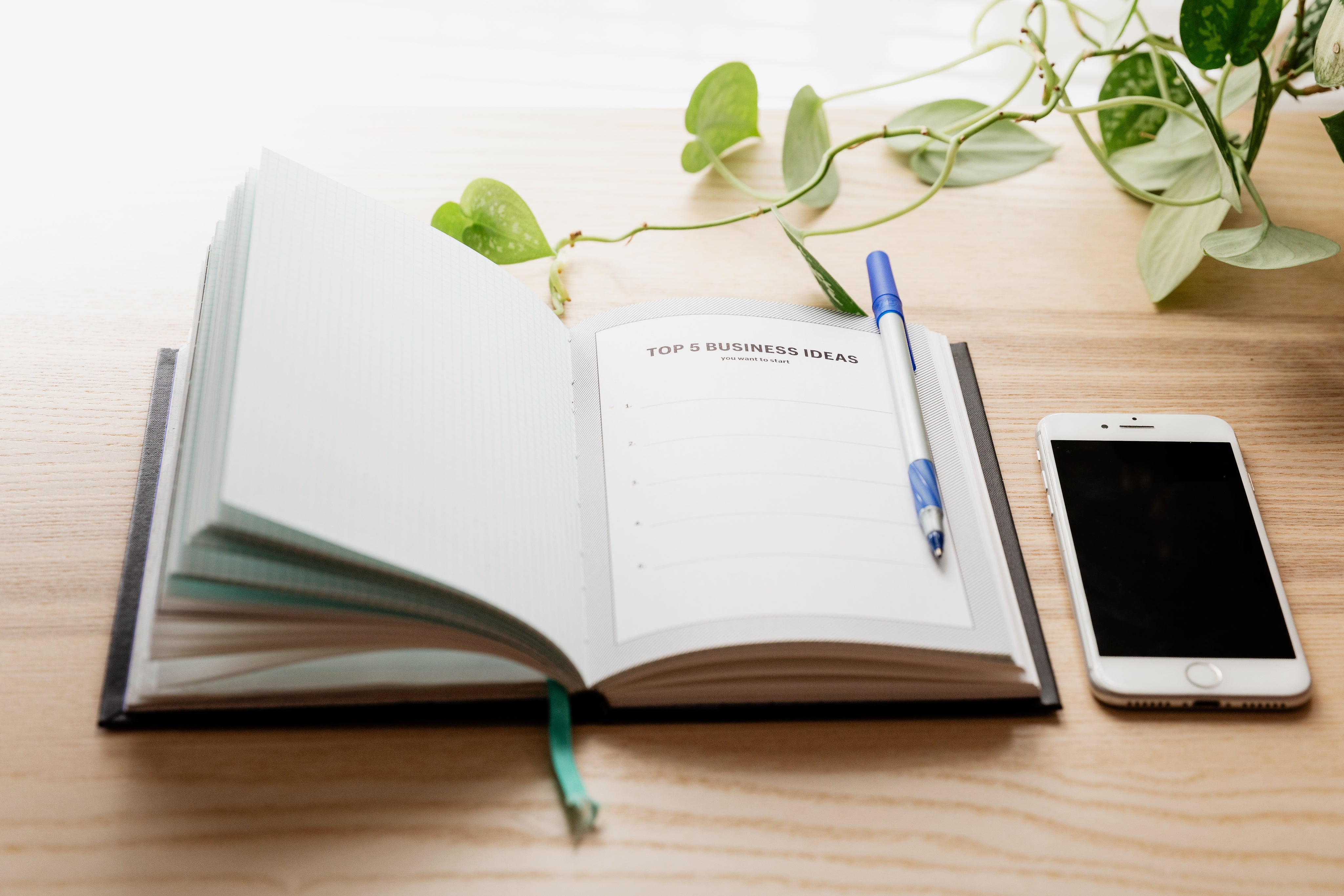 Business Consultation
Personalized IT consultation and support from real people.
Tired of dealing with automated phone systems and generic customer service? At New Gauge Digital, we believe in providing personalised IT advice and support. When you call us, you'll speak to a real person who understands your unique needs and can provide the solutions you require. Experience the difference of working with a team that truly cares about your business's success.
Get Started Today:
Education Consultation
Discover the power of education consultation at New Gauge Digital. Our expert advisors are dedicated to helping individuals and institutions navigate the ever-evolving world of education. From personalized guidance to strategic planning, we help provide solutions that empower you to make informed decisions and achieve academic excellence.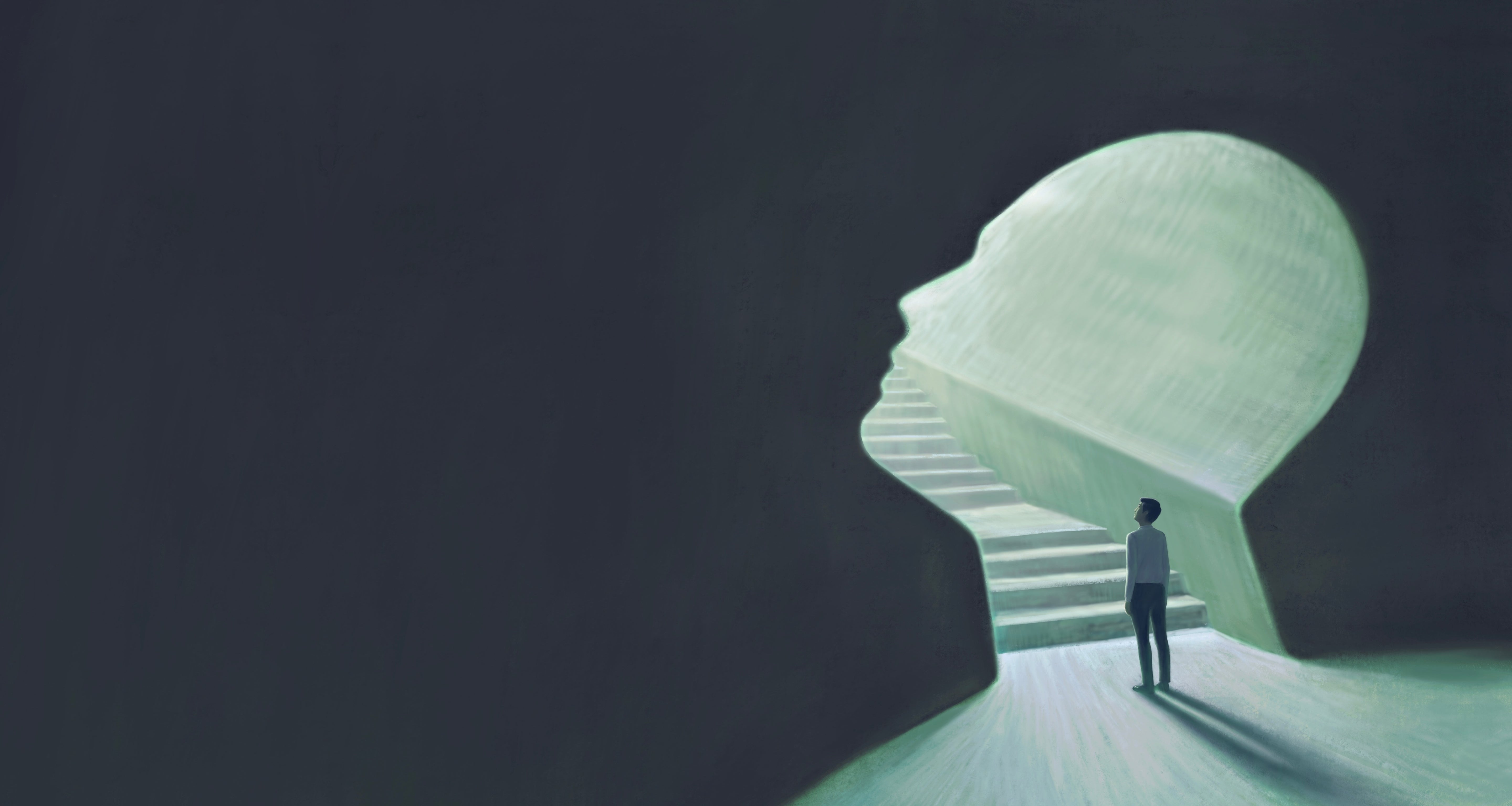 Student device Deployment
Approaching the new school year, New Gauge Digital introduces our Zero-Touch Deployment for students. Ensure your device is optimally configured for modern learning. View our full range of high-end, top-tier, school-ready device.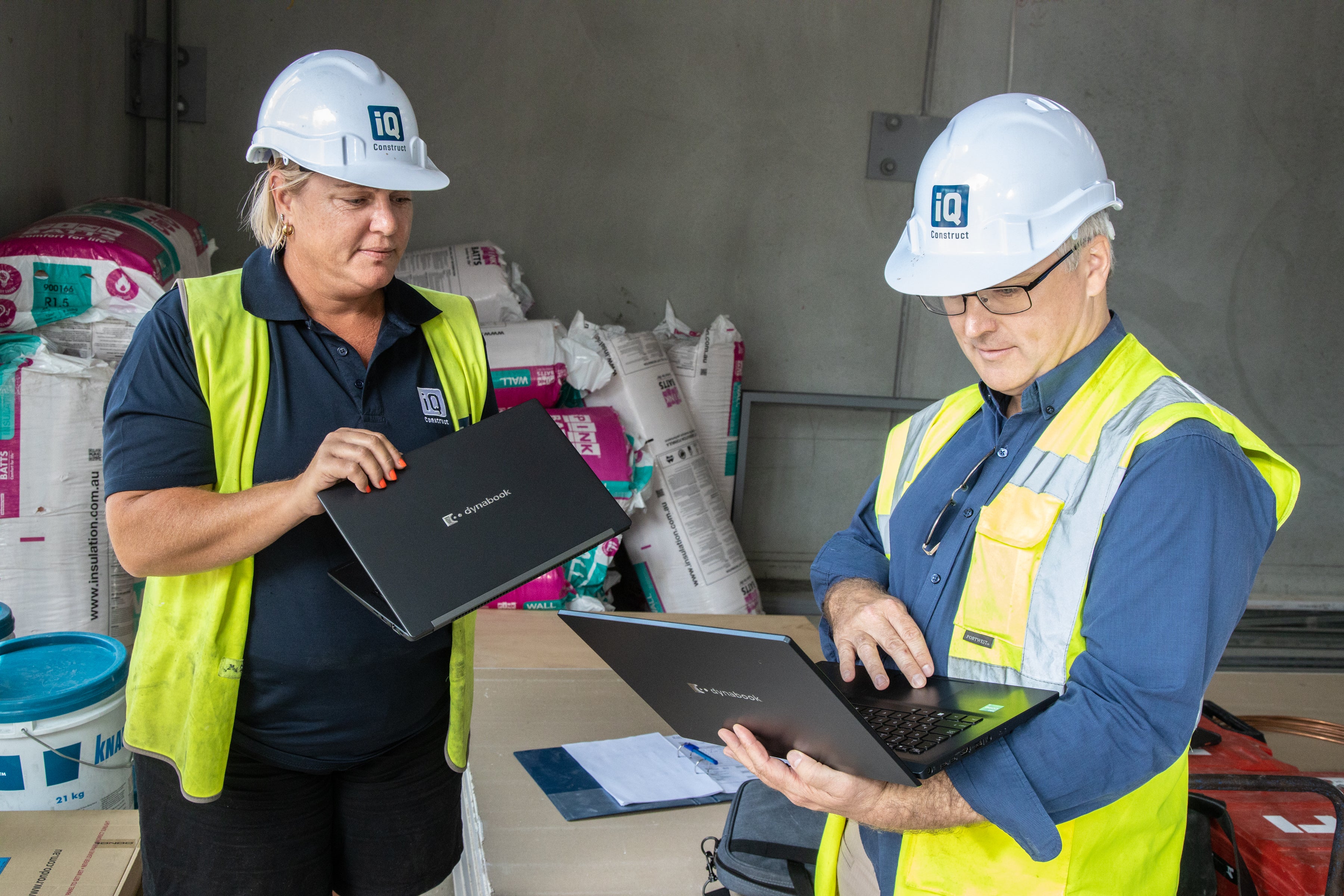 Our Expert Team
We are committed to work with you to design, deliver and support your digital transformation initiatives. We ensure that sustainability, seamless integration and high-quality support is a priority in all our solutions.